Network of Specialists
Through Northwestern Mutual, I have access to a Network of Specialists. We help each other, share ideas and common values, and leverage each other's talents to help you achieve your personal dream of financial security.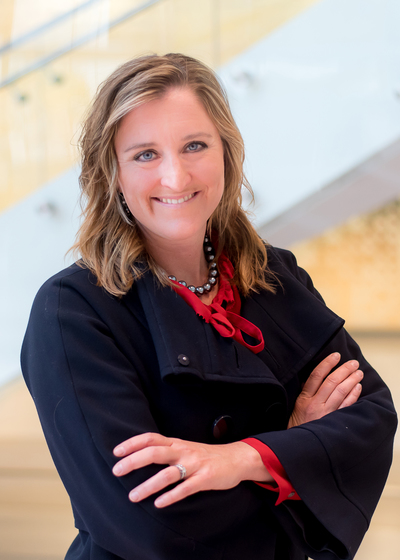 Wealth Management Advisor
Fee Based Planning
As a fee-based advisor, I am compensated for the time and expertise put into designing and creating your personal financial plan. Under this fee structure, I have the responsibility to ensure your interests and goals are always put first.
Personal
As a current resident of Plymouth, Julie and her husband Jason make every effort to impact others in their community through a variety of outreach activities and events. In their spare time, they enjoy participating in a number of recreational activities such as volleyball, broomball, tennis, softball and golf.
Julie and Jason are proud parents of Roman (age 5), Dominic (age 3), and Carter (age 0).
Community Involvement
From 2007 to 2011 Julie also served on the board of directors for the Banyan Community.  Since her term has ended she is now focused on fundraising and help with endowment of gifts. The Banyan Community aims to empower disadvantaged youth in the greater Twin Cities to achieve their dreams by providing scholarships that allow them to pursue their academic goals.
www.banyancommunity.org